Women Find New Way to Finance Breast Augmentation
Published on November 16, 2012 by Dr. Rai (drrai.net)
According to My FOX Houston, some women are coming up with questionable ways of raising money for breast implants.
According to FOX, some women are turning to a website that hooks up women seeking breast implants with "benefactors." On MyFreeImplants.com, women age 18 and older can create a user profile. Then, much like Facebook, people chat, post photos and interact through the social networking site. The "benefactors" can donate money, and in exchange, women may send photos, videos or chat with the donor.
Breast augmentation and other plastic surgery procedures can be expensive. If you are considering the cost of breast augmentation, please speak to our team about your financing options. We believe you deserve breast augmentation if you are dissatisfied with the size of your breasts.
To help you reach your goals, we can discuss financing options including:
Financing through CareCredit
Payment with a major credit card
Payment plans for those who qualify
Our financing options are designed to provide greater flexibility in accessing the breast augmentation procedure you want.
To learn more about financing your breast augmentation procedure in Dallas, Texas, please contact the Cosmetic Surgical Center to schedule a consultation with board-certified plastic surgeon Dr. Vasdev Rai.
Dr. Vasdev Rai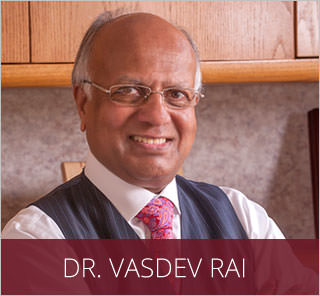 Dr. Vasdev Rai has performed more than 25,000 cosmetic surgeries over his more than 30 years in practice as a Dallas plastic surgeon. He is a board-certified plastic surgeon who was first certified by the American Board of Plastic Surgery in 1983. Learn More...
Dr. Surjit Rai
Dr. Surjit Rai was born and raised in Plano, Texas. Being the son of a plastic surgeon, Dr. Rai had the unique opportunity to see first-hand the impact a plastic surgeon can have. He knew at a young age that he would dedicate his life and academic career towards the goal of becoming a plastic surgeon. Learn More...